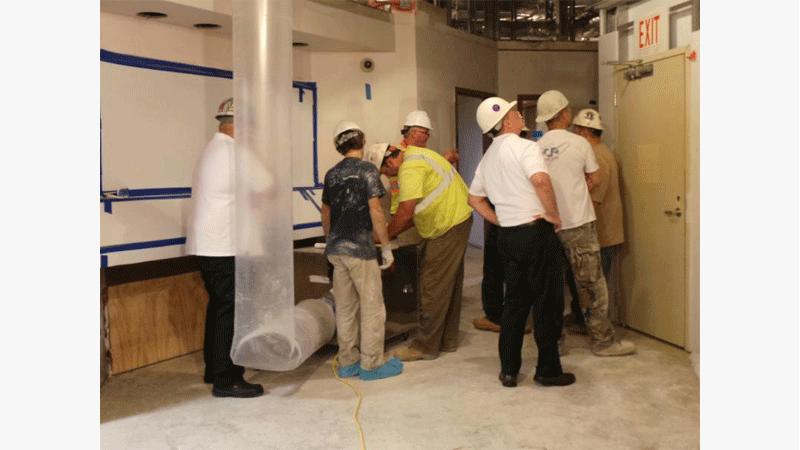 A Reputable Insurance Adjustment Consulting Firm
Building Consulting and all the processes involved take a lot of effort and attention that some might find overwhelming. CybexInc, LLC is here to make everything easier.
We are a consulting firm that assists insurance adjusters by performing an
array of services.
J is the founder and person in charge of CybexInc, LLC. He took up criminal justice in college, then he worked at a construction site after he graduated. J fell in love with what he did, eventually deciding to take this career path as far as he possibly could. Today, J boasts more than four decades of experience in the business. Throughout the years, he followed the idea that consistency through simplicity breeds success.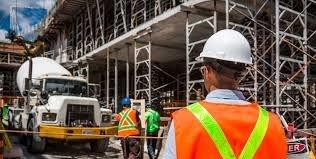 Communication
Empathetic Approach to Analyzing Client Needs
Systematic Approach to All Actions
Professionalism
We would love to hear from you!
If you wish to learn more about our company or our services, please reach out to us today.